This month, Jacob Shepherd, who graduated just one year ago from Wisconsin Lutheran Seminary, shares his journey of becoming a pastor and how his experiences prepared him as he serves his first call at St. Paul, Round Lake Park, Ill. Read it here.
More than 150 new called workers received their assignments in May. Graduates from Martin Luther College, New Ulm, Minn., and Wisconsin Lutheran Seminary, Mequon, Wis., are pictured along with a report of where they will begin their full-time ministries.
Finally, don't miss a new Bible study starting this month. In "What does this mean for me?", Greg Lyon will be looking at a number of familiar doctrines and discussing how to apply these well-known truths to your personal life.
Julie Wietzke, managing editor
Delegates thankful to gather for district conventions
Each of WELS' 12 districts met in convention this June, discussing local ministry topics and hearing from synod leaders on broader topics that affect the synod as a whole. Many delegates commented on how much they appreciated the time together since their 2020 conventions were canceled. Delegates...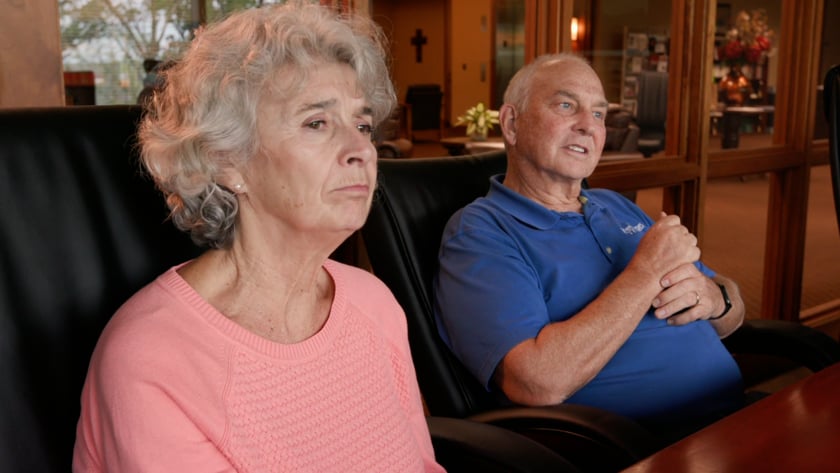 Jerry and Lynn Zimpelmann knew that a charitable remainder trust was the right planned gift to help them support WELS Missions. Could a charitable remainder trust be right for you to support the ministries you care about? Learn more in Jerry and Lynn's video.